Speech ♥ Writing ♥ Drama ♥ EQ
Our K2 Reading Programme helps children build full confidence in themselves for reading. While our programme focuses on teaching children to read, we also ensure that all children graduate from the programme being able to read with understanding. That is extremely important for P1-readiness!
How We Teach K2s To Be
Confident

Readers
Phonics – How Is It Connected to Reading?

With phonics, children are able to identify sounds to form a word. This is useful especially when coming across an unfamiliar word. However, do take note this is not the ONLY way to excel in reading!
Sight Words – How Does It Help Your Child to Read?

Sight words give children a clue to the context of the text. Recognising sight words also helps children build confidence! To improve reading, LoveKids help children by working on sight words that increase in depth and length as we progress in the term.
Visual Word Tracking – Is It Important?

Visual Word Tracking is important because it allows the reader to fully absorb and comprehend a text. Without good visual word tracking, children may miss words or even skip an entire sentence. This could negatively impact their self-confidence as their understanding of a text is not achieved. Once self-confidence in reading drops, demotivation sets in and some kids may end up choosing not to read altogether! LoveKids will help K2 readers improve visual word tracking skills through exercises to get the eyes and brain to work together.
Children's Literature – Having An Interest In A Storybook Makes A Difference In Your K2 Child's Learning Process

At LoveKids, we introduce children to a plethora of heart-warming and inspiring Children's Literature. Stories that touch the heart or humorous stories always inspire young readers to pick up a book and continue reading. We aim to plant the seed of inspiration in our K2 readers through short texts and proses, with them ultimately being motivated enough to go home and pick up the actual book to read!
Reading with Understanding
Reading with Understanding – A MUST for P1-Readiness!

As mentioned above, reading without any comprehension of the story would be pointless and defeat the purpose of P1-readiness. LoveKids will teach children how to read to understand, through our curated reading exercises.
Inspiration – Inspired Readers Learn Better!

Most importantly, children have to 'want to' not 'have to'. Motivation and inspiration comes from within, and at LoveKids we ensure that the very core of our reading programme is building motivation and inspiration in our K2 readers.
EQ Skills are the crux of every programme at LoveKids.
Our K2 Reading Programme will continue to build on self-motivation, self-awareness and self-regulation so children will be able to understand themselves, recognise their strengths and weaknesses and feel motivated to improve!
Enrol in Our K2 Reading Programme Today
Enrol in our programme today and let your child grow with confidence!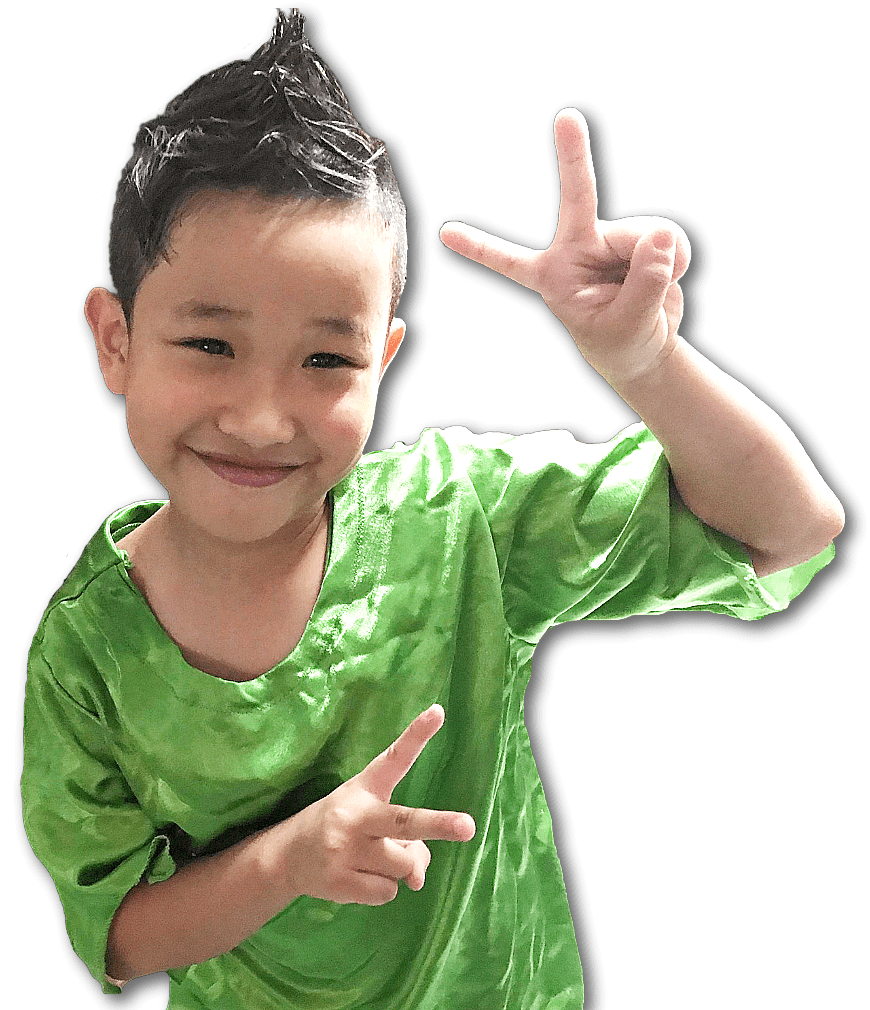 Click here for our primary and secondary programmes!