For 18 years, LK has nurtured preschoolers, primary students and secondary students into confident individuals ready to face life's challenges; be it Examinations, Show and Tell Presentations or DSA Interviews!
Our vibrant team of teachers at LK Sembawang are well equipped and excited to help our future students, your children, blossom and grow.
Give us a call for more information today!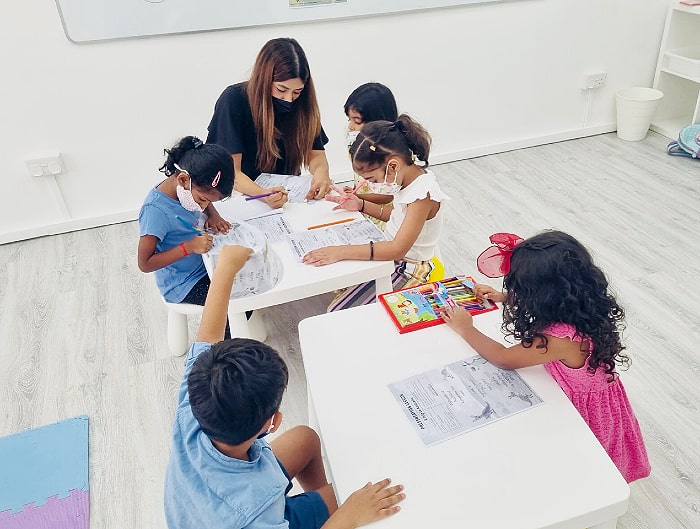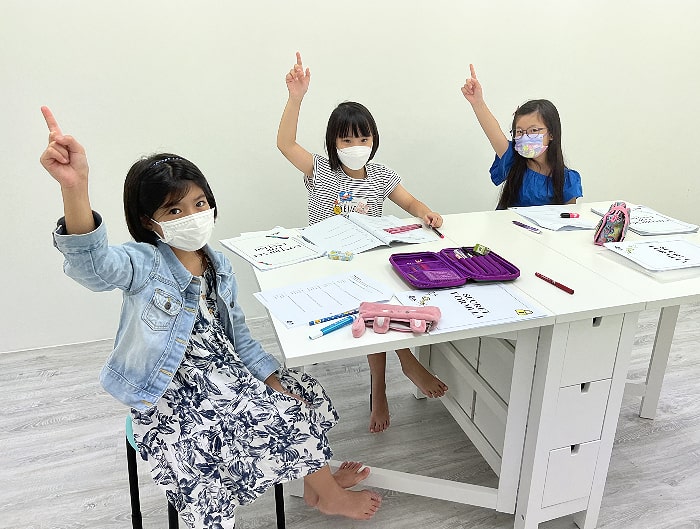 Click on our programmes below to find out more!
Click here for our primary and secondary programmes!